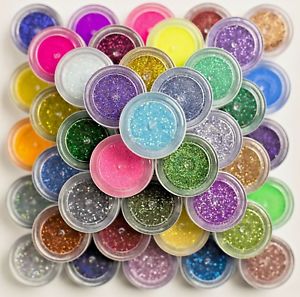 Glitters for face & body use
We supply a range of glitters, body glitter & premium cosmetic glitter, which is suitable for temporary tattoos, makeup, nail art & body art. Our cosmetic glitters are of cosmetic grade, FDA approved and EN71 approved. Our Premium, Cosmetic Glitter is suitable for use on your body & face, so it's perfect for make-up, nails, lips & glitter tattoos. We also stock a range of Biodegradable Glitters which are environmentally friendly.
Biodegradable Glitter is suitable for use on the body and face as fully cosmetic so can be used for makeup
Premium Cosmetic Glitter is suitable for the body, face, eyes and makeup
Standard Body Glitter is only suitable for glitter tattoos and cannot be used on the face
Ultra Fine Cosmetic Glitter is perfect for the eyes and make up as it is very fine and smooth like eyeshadow.

Our range of Biodegradable Glitters break down naturally in the environment so that no harm can come to wildlife, perfect for outside events like carnivals and festivals or the environmentally friendly amongst us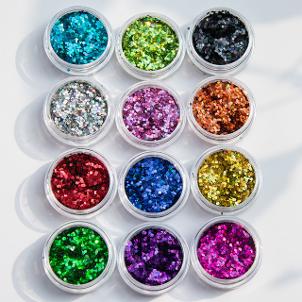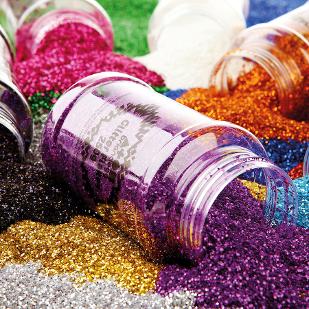 Our range of colours
Glitter Body Art's cosmetic glitter range give you all glitz, glimmer and dazzle you require for your events. We have 48 cosmetic glitter colours in our range consisting of everyday common colours, together with:
• Iridescent glitters which are sparkly, shiny and shimmy translucent colours.
• Holographic glitters glimmer a beautiful kaleidoscope of colours.
• Fluorescent glitter are bright bold glitters, vividly colourful.
Our Cosmetic Glitter are 008 hexagon precision cut shapes so the perfect size for use in make-up, glitter tattoos and festival glitters.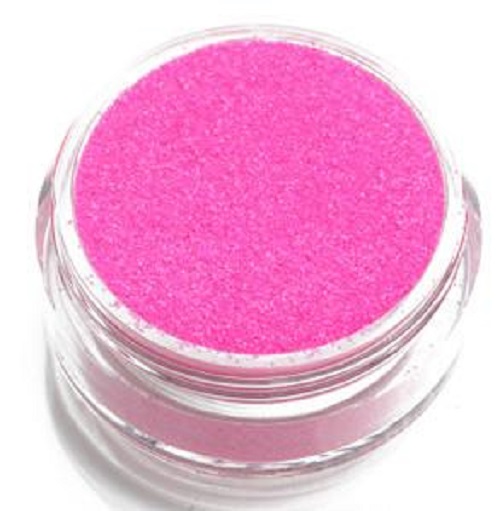 Neon Pink - cosmetic glitter
10gr pot
Cosmetic grade glitter for glitter tattoos and glitter body art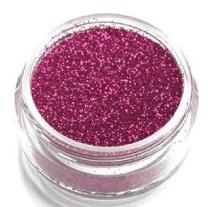 Fuschia - cosmetic glitter
10gr pot
High quality cosmetic glitter.
Best seller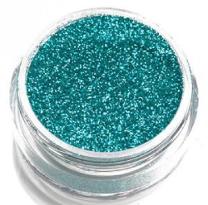 Aquamarine - cosmetic glitter
10 gr pot
Large pot of cosmetic glitter.
High quality. Skin Safe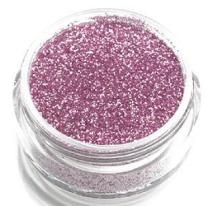 Carnation - Baby pink
10gr pot
Baby pink cosmetic glitter.
Cosmetic grade.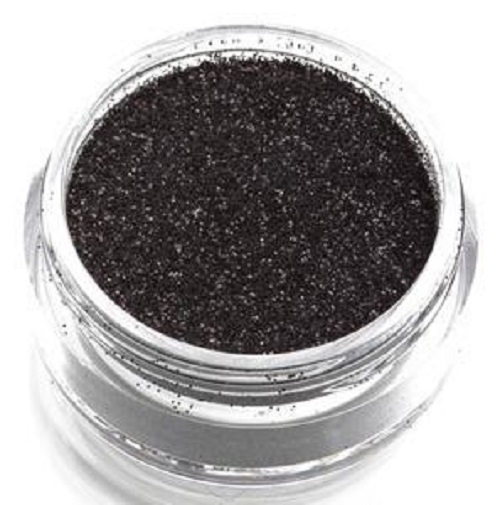 Black - cosmetic glitter
10 gr pot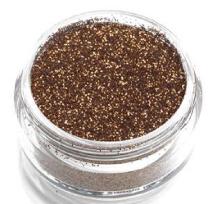 Bronzed - cosmetic glitter
10gr pot
Large quantities available.
Great for festival body art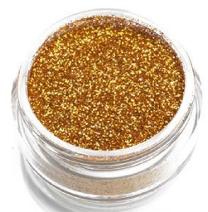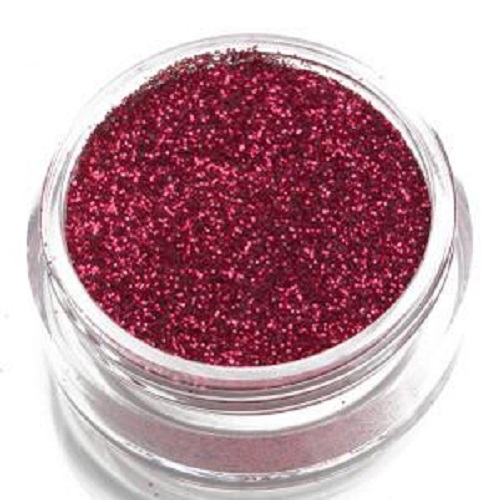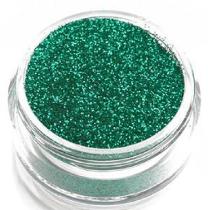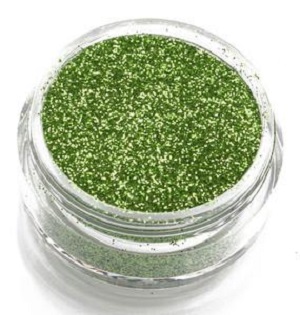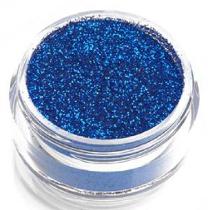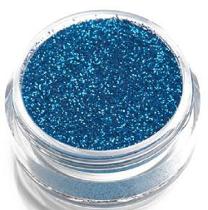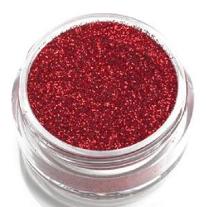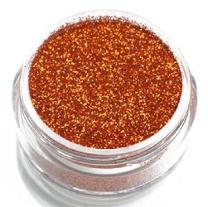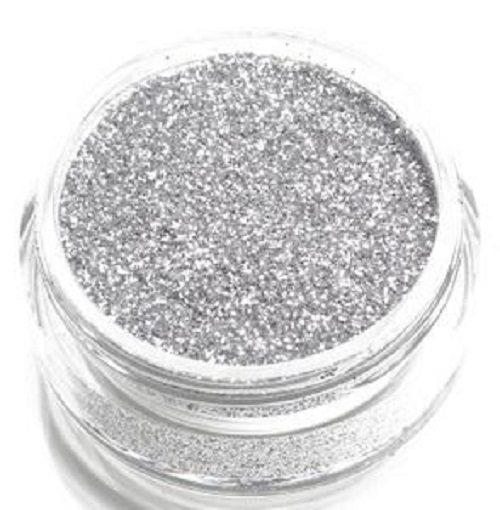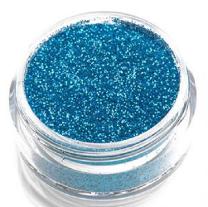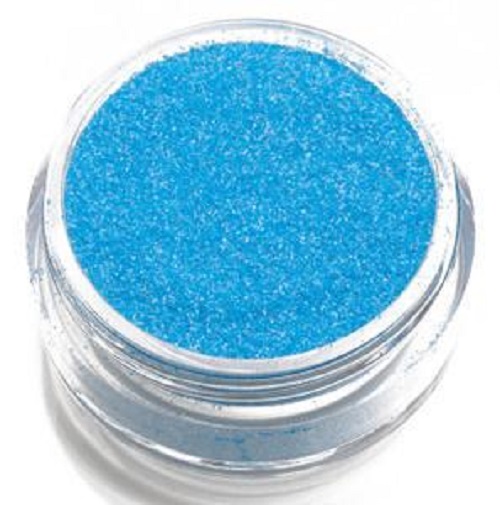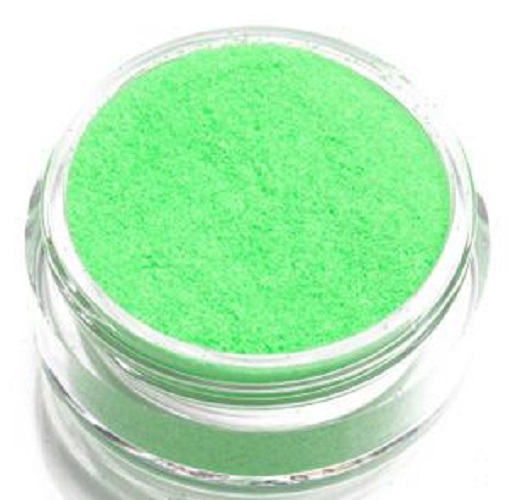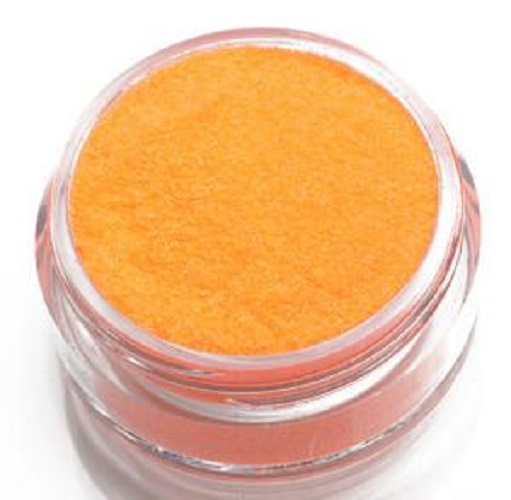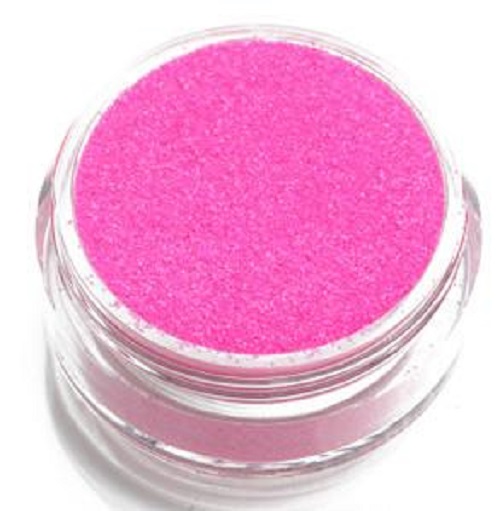 Wish to purchase any of these fantastic glitters? Contact us and we will get back to you!